Introduction to SOEs and QGOs in Korea
About the Program
This program is human resources development(HRD) training program where KIPF SOE research center invites public officials who will lead economic and social growth of their countries and provide training regarding Korea's management system of public institution(SOEs & QGOs).
It aims to support officers of developing countries by providing educational materials that has been translated into seven languages and also offering video lectures containing the specifics and cases related to Korea's public institution management system.
The center works with the Organization for Economic Co-operation and Development (OECD), World Bank, and Inter-American Development Bank (IADB) to understand the developing countries' interest in Korean system and needs for knowledge sharing programs and use the information to provide more educational opportunities.
Performance
Publicaions
『The Management system of SOEs and QGOs in Korea』 (2018)
『The innovative case studies of SOEs and QGOs in Korea』 (2019)
Training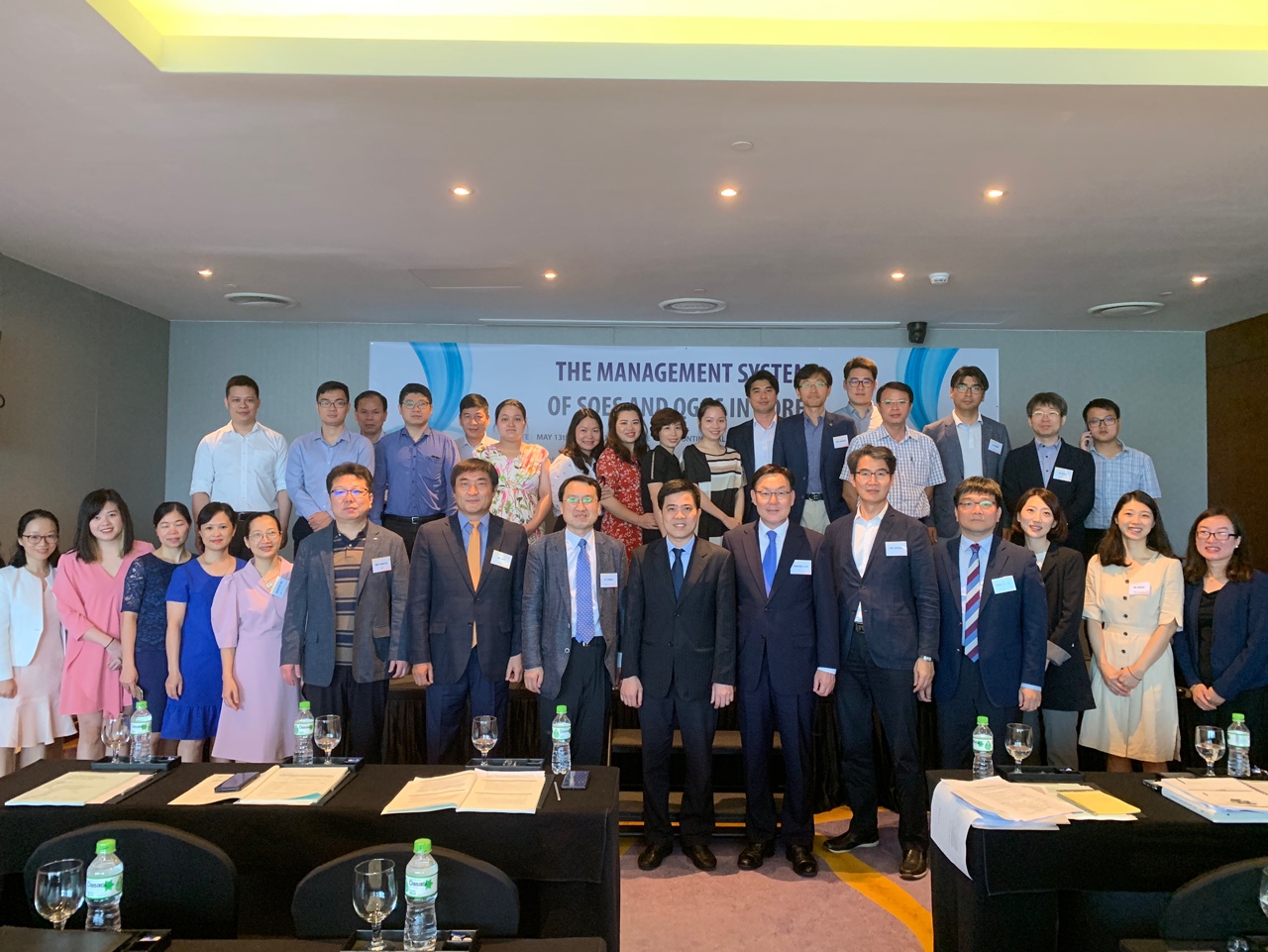 1st training workshop in Vietnam (May 2019)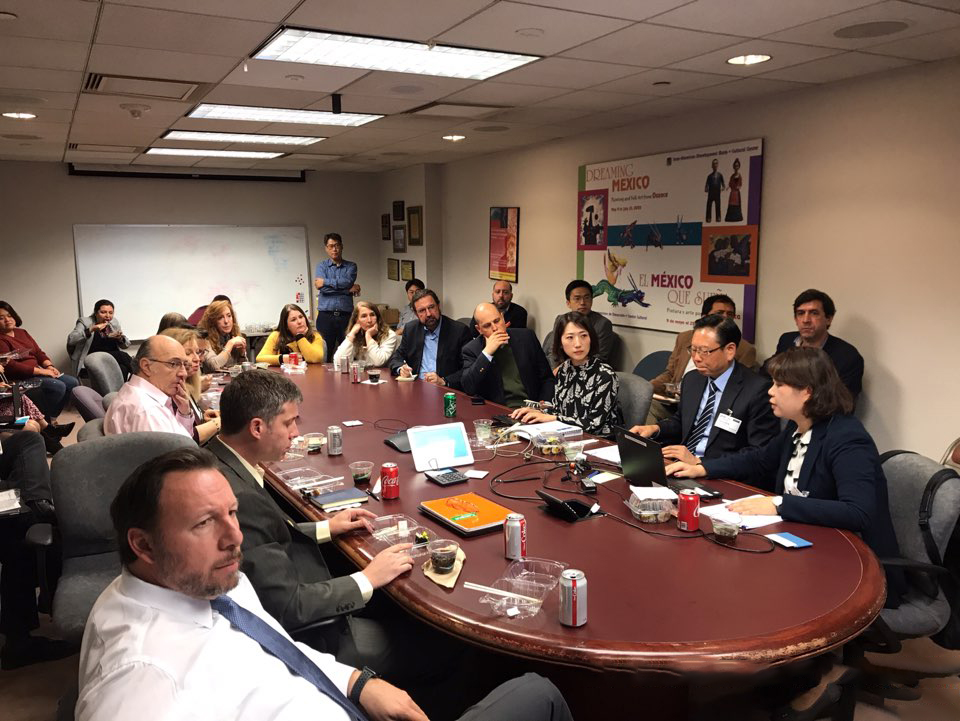 IDB Seminar (Oct 2019)
Contents
Act on the Management of Public Institutions
History and Status of Performance Evaluation
Customer Satisfaction Surveys
Public Disclosure of Management Information
Financial/Budget Management and Accounting
Mid-/Long-Term Financial Management Plan
Integrity Measurement and Anti-Corruption Policy Evaluation